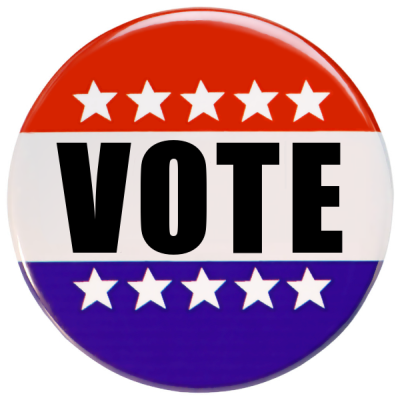 Image Sourc: WPClipArt.com

I voted today. Now go and do it yourself if you haven't already.
Like I've said many times previously, I hardly ever vote a straight ticket, and this year was no exception. Granted, my ballot limited my choices on several of the races, but I still judged each of the candidates individually. For the record, I voted for 3 Green Party candidates, 4 Libertarian candidates, 7 Democratic candidates, and 9 Republican candidates (and only 2/3 of those Republicans were in uncontested races). That's actually 1 less vote than there were races on my ballot. One uncontested candidate I refused to vote for.