I got an e-mail the other day about a new car supposedly being made in China. The e-mail was partly true, and partly not true. But the truth is so cool that I can't resist blogging about it.
The e-mail claimed that a new car had been developed in China, with a bit of input from Volkswagen, and that the car got phenomenal gas mileage at an unbelievably low price. Well, the price point is unbelievable, and the car was developed by Volkswagen in Germany, not be a Chinese company with input from Volkswagen, but the gas mileage claim is real.
Here are some pictures from the e-mail. These are for the concept prototype, not a production version. The concept was known as the VW 1-Litre Concept Car. The 1-litre designation is because the goal of the car design was to be able to go 100 km on 1 liter of fuel. The car managed to meet that goal, needing just 0.99 liters for 100 km, or to put that in terms familiar to us U.S. readers, it achieved 238 mpg.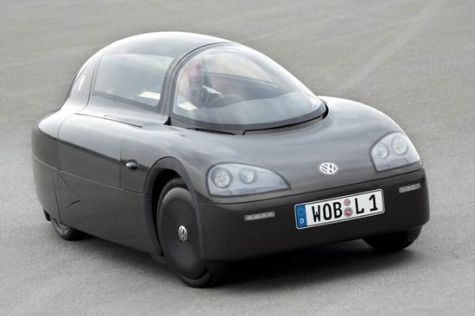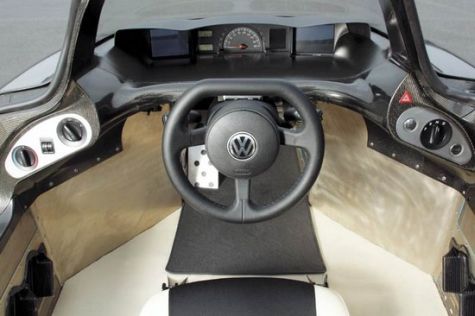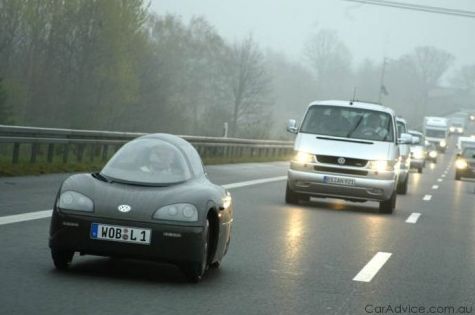 Image Credit: Unknown
Volkswagen had a second prototype similar to the original one but with several improvements, and then moved on to a production version. The production version is named the XL1. Here are a couple pictures of it.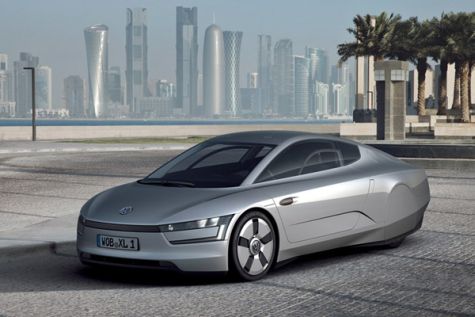 Image Credit: Wikipedia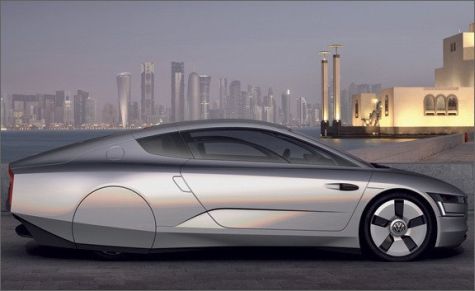 Image Credit: Car and Driver
According to Volkswagen, this production version only needs 0.9 liters to travel 100 km, or in other words, it gets 261 mpg. That's pretty amazing. And it sounds like VW is planning on putting the car into production. The catch? It's not cheap. According to a Car and Driver article, the anticipated price is around $50,000.
For those interested in reading more about the car, here are a few good articles on it. And for those interested in the original e-mail that prompted this entry, I'm including that below the fold.
More Info:
Continue reading "VW XL1 + E-mail Debunking - China's New "Little Car"" »