The Big Christmas Post, 2018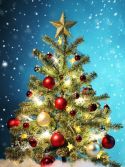 Christmas is less than two weeks away, so it's about time to get up my now annual Big Christmas Post. I've written quite a few Christmas related entries over the years, and posted various comics and memes, so I've decided to gather up links to all the best stuff into one post. I know this is recycling, but it's still good stuff, especially if you've never read it before.
Jolly Posts
Curmudgeonly Posts
War on Christmas
This was my first War on Christmas post. It covers a bit of the history of Christmas in the U.S. ("a nightmarish cross between Halloween and a particularly violent, rowdy Mardi Gras"), the Pagan origins of so many modern Christmas traditions, and in general why it's silly to get upset over an imagined War on Christmas.
Yes, Virginia, There Are Liars
I've never particularly liked lying to kids about Santa Claus, nor the whole mindset around Christmas time that kids should suppress their doubts and critical thinking skills. Playing pretend with kids is one thing, but lying is something else.
When Happy Holidays Isn't Good Enough
This was an incident a few years ago that still stands out in my mind - a Salvation Army worker getting physically punched for wishing somebody a 'happy holidays' instead of a 'merry Christmas'. I included a meme that shows the appropriate response to any holiday greeting.
Unintentionally Hilarious War on Christmas Video
Well, this could go into Jolly or Curmudgeonly depending on how you want to take it. This was a video I came across this year from a extreme right wing website - so extreme that I had to do a double take to verify it wasn't parody. Anyway, the video was so over the top that I couldn't help chuckling over it.
Should I Donate to _____ Charity?
Since so many people start thinking about donating to charity around the holidays, here are a couple entries on charities.
The Salvation Army - To Give, or Not to Give?
As much as they try to portray a completely wholesome image, the Salvation Army isn't without their controversies. I'm not actually going to advocate that you do or don't donate to them (but if you don't, please donate to somebody else), but you should at least understand some of the activities they engage in that you may not agree with.
Debunking an E-mail on Charities
This was written in reply to one of those email forwards, decrying all the supposed waste from certain charities, and suggesting you donate your charity money to other, more worthwhile charities. Well, suffice it to say, since it was an email forward, it wasn't particularly reliable. Granted, it's been a few years since I've looked into each of these charities, but it still gives you a sense of how legitimate various charities are, and provides links to a few watchdog groups.
Christmas Memes & Comics
You may have to click to embiggen to read this one.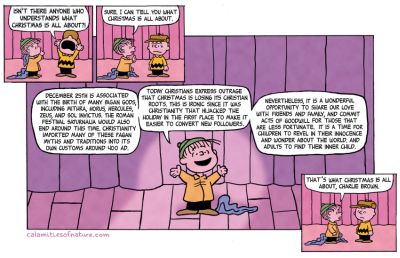 Source: Calamities of Nature (via the WayBack Machine)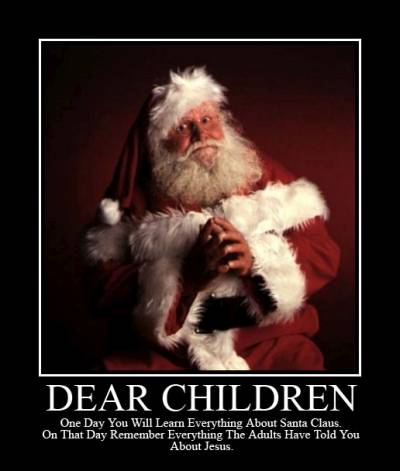 Source: Master Marf (no idea if that's the original creator)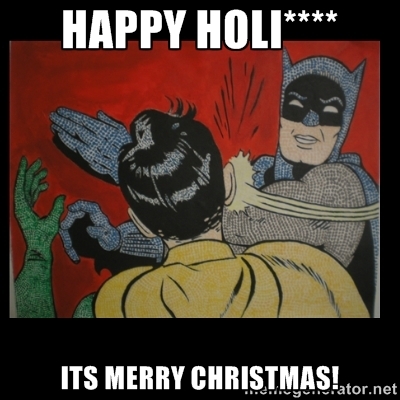 Source: Meme Generator
You'll never see one of those cutout plywood nativities the same way, again:

Source: Scoopnest
Christmas Tree Image Source: Free christmas Tree Backgrounds