A Naked Ape
Take a look at this picture. At first glance, it looks remarkably human, doesn't it?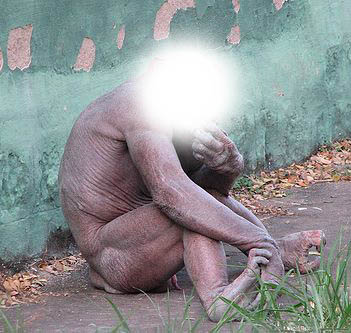 Now, take a look at the undoctored version. Not too much different, huh?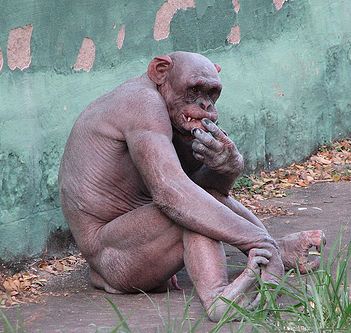 I still marvel at the people who don't consider us as just another ape, and can't see how the other apes and us all evolved from a common ancestor.