Back from Hawaii
I haven't posted in a week and a half because my family and I were on vacation - in Maui. I'll try to get some pictures up as soon as I can, but it's going to take me a little while to sort through them all.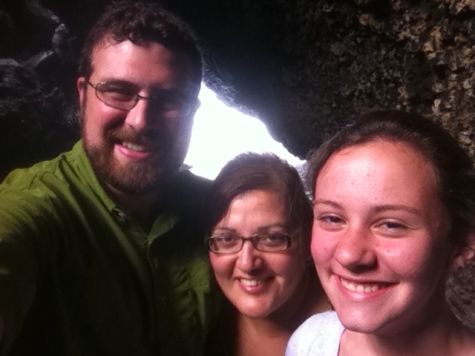 Us in a Lava Tube on Maui
We were there for a week and had a hell of a trip. Here's one more photo, from just offshore from where we stayed.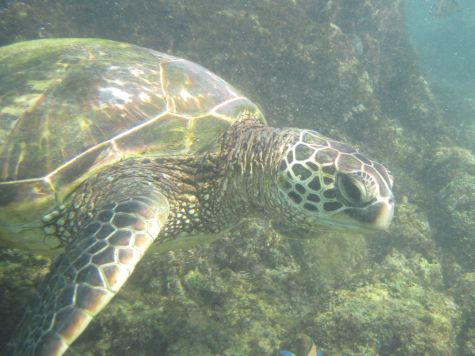 Green Sea Turtle in Napili Bay
Anyway, like I said, I'll get some pictures posted to my Photos section as soon as I can. And now that I'm back, I'll be back to blogging again shortly.