Website Update - Bonaire Photos Online
Let's end the week on a good note. I've finally gotten around to posting the photos from our last family vacation:
Bonaire 2016 Photos
I've decided to change the focus of my photo pages. Way back when I first started this site, there simply weren't anywhere near as many pictures available online. So, some of my photo pages actually turned out to be really popular because they were some of the only/best online photos available for certain locations (my French Polynesia Photos were especially popular). In turn, I tried to post photos that would be interesting to the public in general. But now, with travel sites, photo sites, Facebook, etc., photos are ubiquitous. Nobody's going to come to jefflewis.net in search of the best photos from Bonaire. So, I'm no longer worried about interesting the public in general, but rather friends and family who are the ones most likely to come looking at these pictures. Consequently, I've included a lot more pictures of us, not just the scenery.
Anyway, here's a sampling of just a few of the Bonaire photos. Follow that link above to see them all, and in high resolution.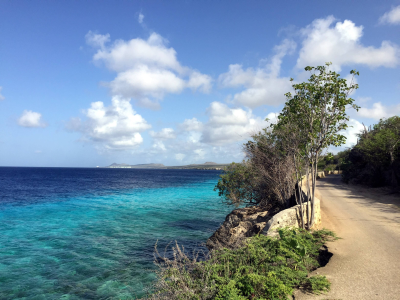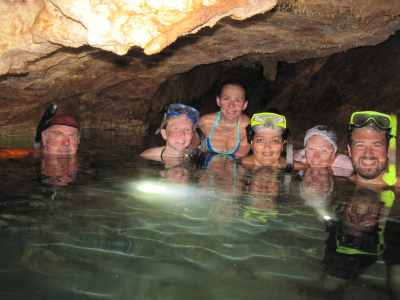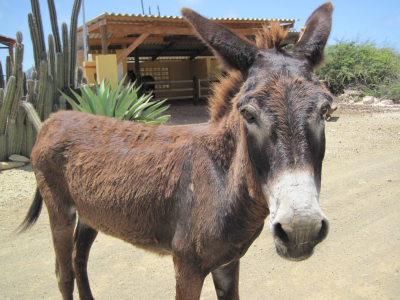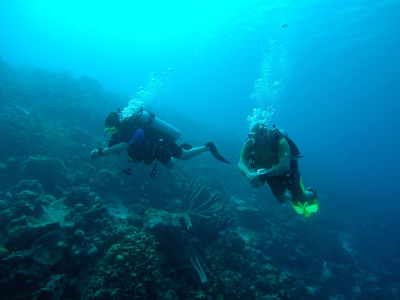 Of course, I updated the Photos page to add a link to the Bonaire photos. While I was at it, I also snazzed up the Graphics menu page (it used to look like this).
Now I've just got to catch up with a few more vacations I've been meaning to make photo pages for.