Pysanky Easter Eggs 2016
Well, we got out the Pysanky kit to decorate eggs again this year. Now that we've done it two years in a row, does it count as a tradition?
Once again, my daughter did the best by far, but this year, my wife's and my eggs were good enough to show here in public. Here are the four we all had finished up by Easter dinner. My daughter finished up one more last night, and got started on another one. Once she's all finished up with that, I may post an update with all of her eggs.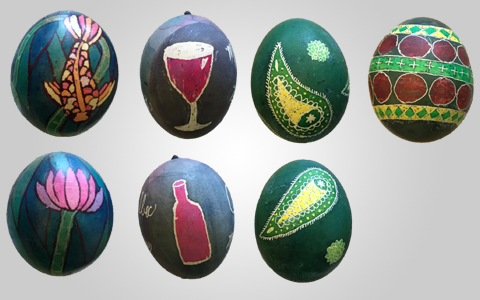 We didn't neglect the normal eggs, either. Here's our dozen normally decorated hard boiled eggs.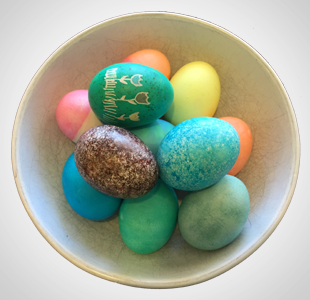 ---
Related: Pysanky Easter Eggs (from last year)