Website Update - Mexico Photos Online
When I posted my Bonaire Photos, I said that I had a few more vacations to catch up on. Well, I just finished up with the first one of those overdue trips:
Mexico 2015 Photos
We went down to the Yucatan peninsula for a week, to go snorkeling with whale sharks at Holbox Island, scuba diving in Cozumel, and to see Chichén Itzá while staying at Playa del Carmen. It was a great trip. Here's a sampling of just a few of the pictures. Follow that link to see them all, and in high resolution.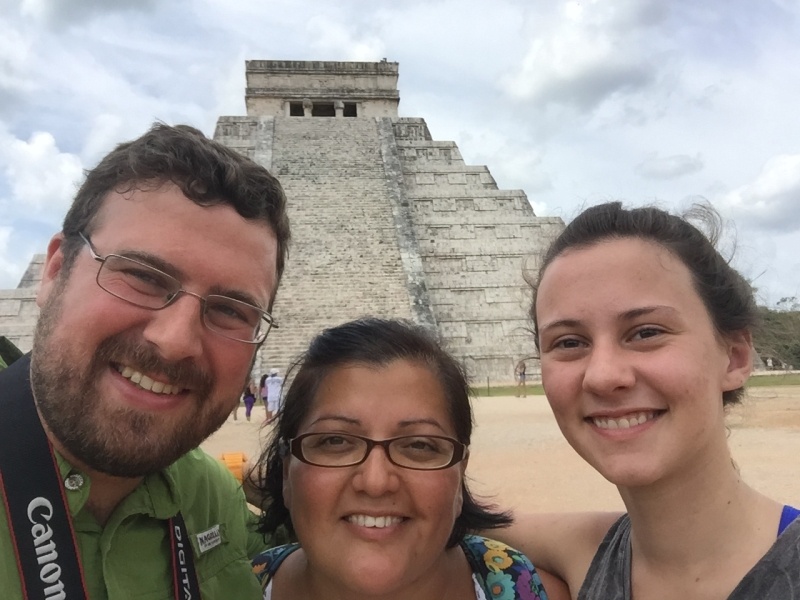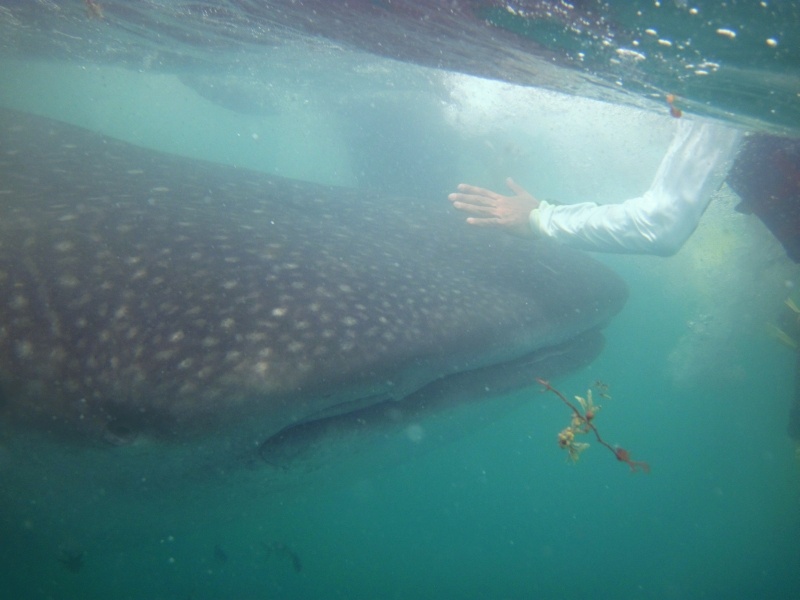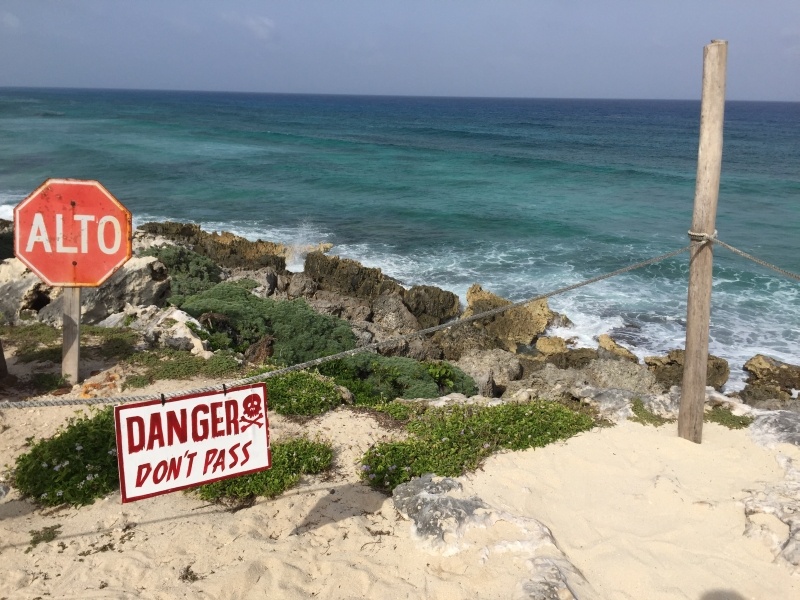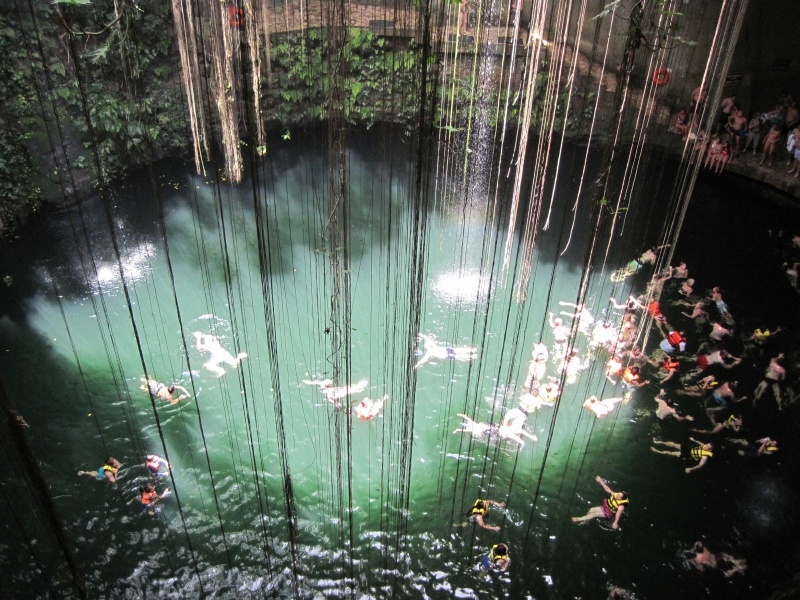 I am trying something a little different with the photo page this time, and may update the rest of my photo pages if I like the way it works out. Previously, I've used a JavaScript to automatically resize the photos if they were too big to fit in the browser window. It was in keeping with the liquid layout I'd always liked in the past. However, with the proliferation of smart phones and browsing on the small screen, that JavaScript interferes with the two fingered zooming so many people have become accustomed to. So, I'm trying a fixed layout this time. If you're browsing on a computer, your screen should be plenty big to view the photos. And if you're browsing on a smart phone, you should be able to zoom in or out without any issues.
Of course, I updated the Photos page to add a link to the Mexico photos. I've still got a few more trips to catch up on.